Weatherford, Texas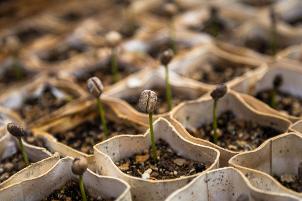 Our Pastors
I have planted, Apollos watered; but God gave the increase.
1 Corinthians 3:6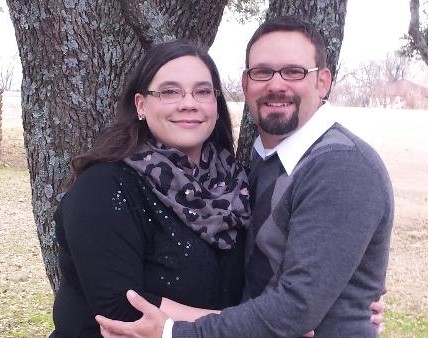 Pastors Robin and Stephanie have been involved in ministry for many years, whether that was working in the background or on the front line. They have been involved in areas such as Worship, Nursery, Youth, Ushers, Associate Pastors, and Senior Pastors.
Robin and Stephanie were married in 1997 and have two children.
Robin attended Rhema Bible Training College located in Broken Arrow, Oklahoma and is a graduate of Missions and Pastoral Ministry. Rhema greatly impacted Robin and Stephanie while attending. They were deeply rooted and grounded in God's Word for a victorious life today. While Robin attended college, Stephanie was employed at Rhema Child Development Center. These experiences were key factors in their time of growth and preparation for the calling God has on their life.
A word from our Pastors...
"We are God chasers; we walk by faith, not by sight. We have a passion to see the lost come to know Christ and the benefits of what He has done for them; to see people come alive in their new life in Christ and see a smile on their face. We want to see God's Word actively working in your life. Our desire is to cultivate a hunger for continual growth and a pursuit for the heart of God in the lives of those whom we minister to. We know you will be richly blessed by the Word of God and you too, can experience Victory in your life today."